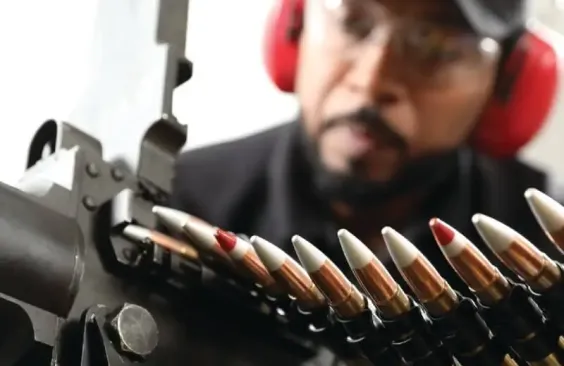 LAHAB facilities are well equipped for inspect and test ammunition. The environmental and ballistic tests are performed according to NATO, MIL-SPEC, CIP and SAAMI specifications.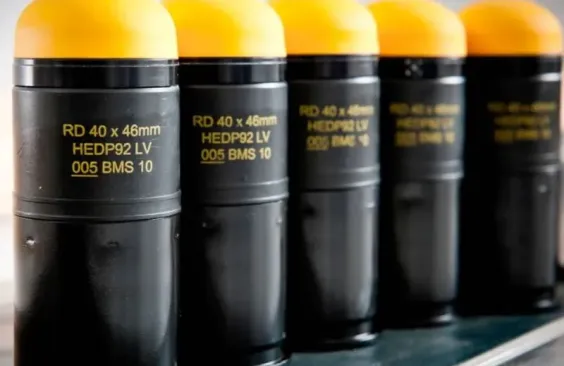 There are two ballistic test sites operating at the LAHAB premises offering the following:​
​- Ballistics Tests Laboratory, comprised of two indoor shooting ranges for the testing of small-calibre ammunition and anti-ballistic materials.​ 
- Open Ballistic Shooting Range, equipped to test small- and medium-calibre ammunition.​
Adhering to the highest standards, our testing equipment meets NATO, US-MIL SPEC, CIP and SAAMI specifications and covers the following:​
Photo screens and Doppler radar for measuring velocity
Ballistic pressure measurement with NATO-qualified transducers
Blast overpressure measurement
Piezo-electric pressure sensor calibrator
High-speed videography up to 400,000fps and high-definition colour cameras
Ballistic testing with dedicated test weapons for all types of 40mm grenades and small-arms ammunition
Static testing of explosive-filled components up to 1kg
Environmental conditioning of ammunition under test prior to firing
Mobile test capability that can be deployed to military firing ranges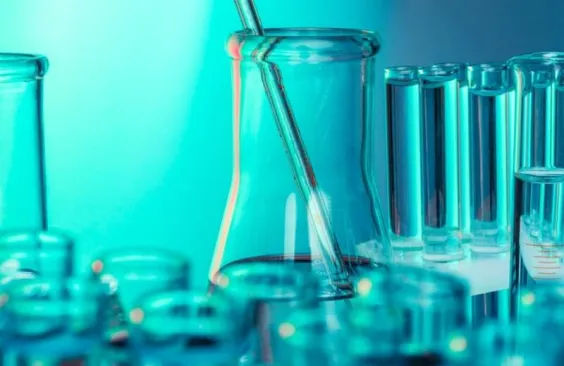 Operating to world-class standards, the experienced staff running the LAHAB chemical laboratory performs complex, high-precision measurements and tests using state-of-the-art equipment.
Our qualified test laboratories undertake rigorous endurance, accuracy, performance, compliance, and safety tests for all major ammunition types.
Accredited and licensed by the UAE Ministry of Health, our state-of-the-art lab conducts quality testing and to ensure compliance with international standards of all incoming explosives, paint, and various raw materials, including:
Quality testing of incoming assembly components
Quality testing of manufactured explosives
Propellant stabiliser content tests
Propellant long-term stability tests
Environmental analysis of wastewater effluent
Compatibility and stability testing of explosives
Plant support for chemical process parameters
Occupational health: monitoring of air quality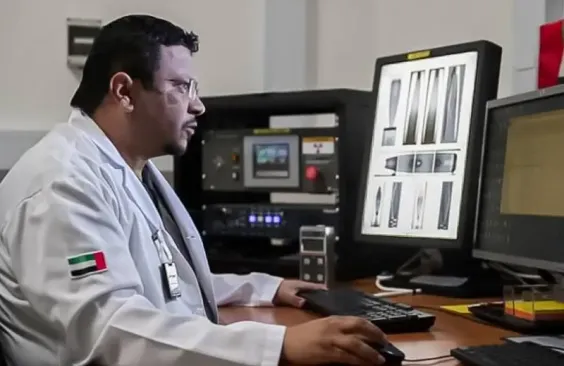 The LAHAB x-ray inspection lab provides one of the most effective nondestructive testing (NDT) facilities available to assure product completeness and quality.
LAHABS x-ray (DR) and Computed Tomography (CT) methods are employed on a wide array of military-related devices and components from large rocket motors to handheld firearm ammunition. X-ray imaging can be used in both product development and production quality control. One-hundred percent x-ray inspection is commonly used on mission-critical components.
Accredited and licensed by the Federal Authority for Nuclear Regulation, our x-ray lab offers advanced testing capabilities, including:
A 9 MeV linear accelerator and digital imaging system available for NDT
Suitable for the x-ray inspection of large-calibre artillery shells, aircraft bombs, and rocket motors
Available for x-ray examination of turbine hubs and large metal castings
The imaging system primary detector offers exceptional resolution (4008 x 2672)
Full 16-bit digitisation gives excellent contrast and dynamic range
Defect detection capability exceeds film in most circumstances (≤ 2% 2T) according to MIL-STD-746